If you want your Jeep to feel like it has an accent of your individual style, or you need to get some parts or accessories installed to enhance performance or storage, you don't have to look around for a place to customize your Jeep in St Francisville; you can bring it here to Clark Crain Chrysler Dodge Jeep Ram!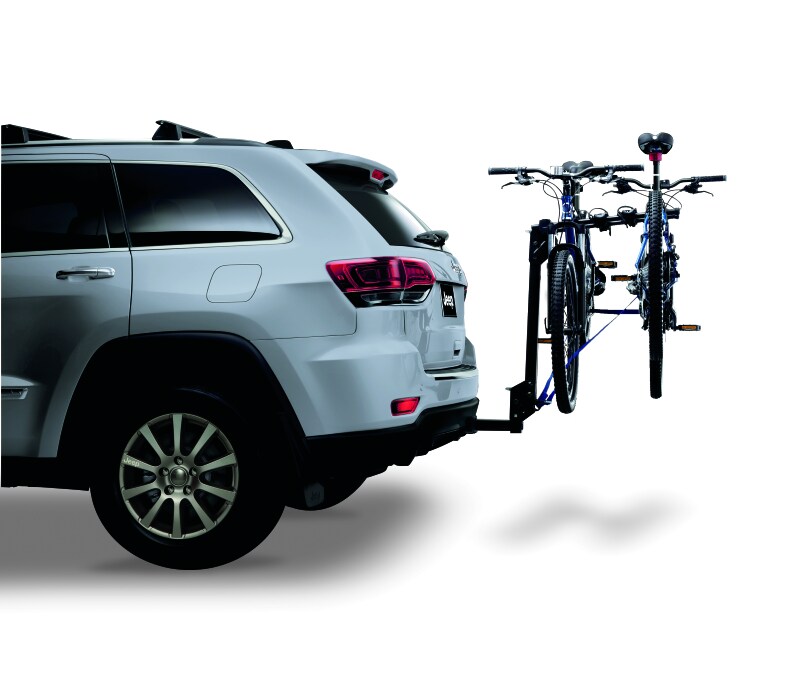 As you know, being an owner of a Jeep SUV is something that many take pride in. From the vibrant colors that get offered to the constructions that make it possible to take off-roading to new heights, Jeep vehicles offer a lot. Being a Jeep owner truly is a lifestyle. Whether you are exploring new trails with friends on the weekend or traveling to work and enjoying innovative amenities, a Jeep can be fitting for all kinds of activities. So, how can you make your Jeep work into what your days consist of perfectly? Add some parts and accessories to tailor it!
Whether it is hitching equipment or splash guards for your Jeep Wrangler that you are looking for, or you have a Jeep Cherokee and can use a cargo tray or floor mats, we can help you find those items you need. Do you want a cargo net or bike carrier for your Jeep Grand Cherokee? Just turn to our Parts Center! We want you to have the customized look to your Jeep that you have dreamed of. If you need advice about parts or accessories, you can ask our experts!
If you are a proud owner of a Jeep SUV in St Francisville, and you want to outfit your model with a personal touch to really make it feel like yours, we are your shopping source for genuine Mopar® parts and accessories to fit your Jeep model. Order your parts online today from our Parts Center, and give our team a call to make an appointment or schedule one online so that a technician can expertly install those OEM parts or accessories for you.